Device Connectivity
Pepperl+Fuchs Comtrol supplies the most dependable software and hardware device connectivity equipment and technology solutions to PMS vendors, hotel management, and guest service systems on the market today. Through a powerful interface "engine," Lodging Link® Cloud Connect provides seamless, bidirectional communication between multiple hospitality systems and the property management system.
Reduce your equipment—can be developed for the cloud or your legacy guest service devices
Streamline updates—Lodging Link Cloud Connect is updated with new software releases
Prepare for the future—Lodging Link Cloud Connect supports serial, TCP/IP, and HTTP guest service devices
Integrate with your existing services—Lodging Link Cloud Connect is backward compatible with all previous versions of Lodging Link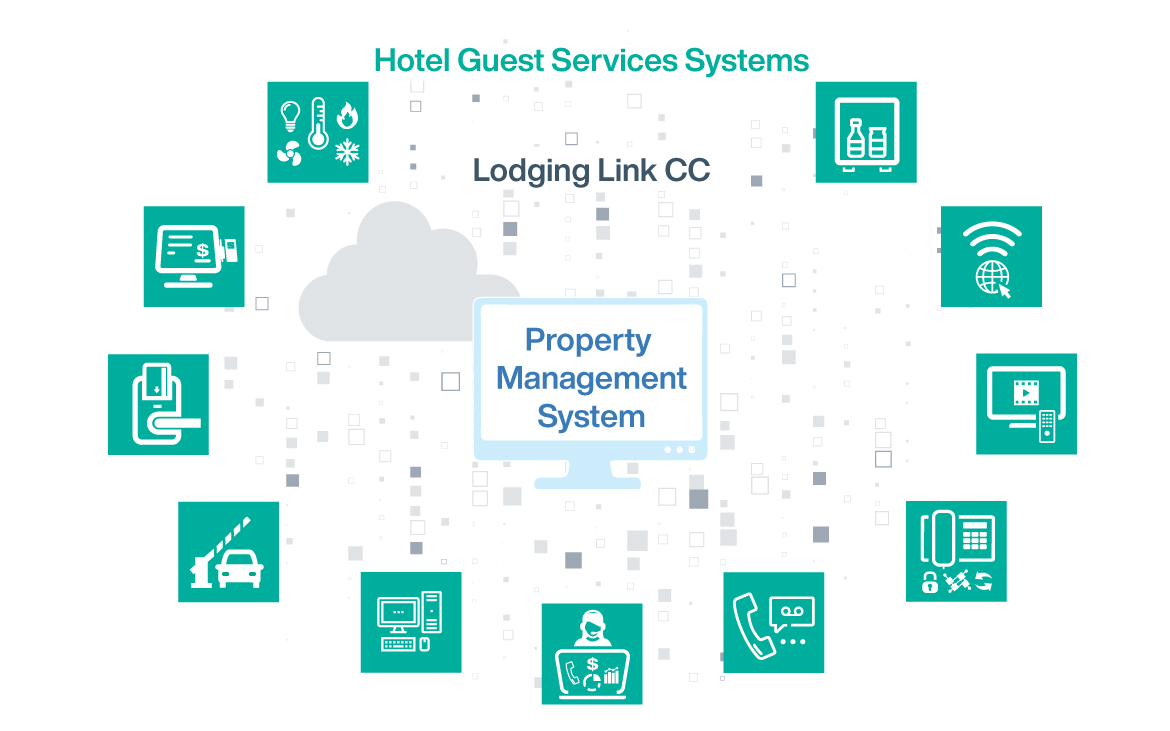 PMS/GSS Developer Kits for Manufacturer
Property Management/Guest Services developers can easily integrate Lodging Link CC into their solution. Based on the universal protocol translation system UHLL, we offer developer kits that are loaded with software, samples, tools, and documentation.
Accelerates time-to-market for new hotel products
Provides a robust set of data options for interfaces
Allows you to write just one interface, rather than several
Enables connectivity to all PMS systems currently supported by Lodging Link CC
Learn more about the PMS Developer Kit.
Learn more about the GSS Developer Kit.